Wheel Alignment Wheel alignment is having the wheels of your vehicle set and adjusted, so that these are all parallel to each other and perpendicular to the ground. Having all the wheels properly aligned should be part of your regular car maintenance …
Description of Wheel Services Wheels are made of either steel, aluminum, or aluminum alloy, and either cast or forged. Cast wheels are made by pouring liquified metal into a mold, while forged wheels are made by applying high heat …
Who We Are?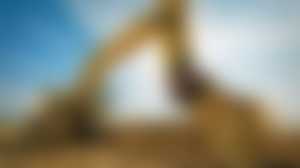 Farragut Saw Mill Auto Alignment has various different auto services you can choose from.  We aim to eliminate the problems and service your automobile's needs. Contact us for more information.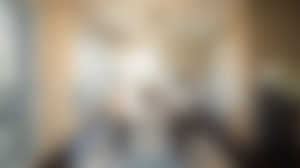 Wheel Alignment is being offered in a wide range  of cities all over New York and many other cities of United States and around the world. We strive to maintain.
Why Choose Us


WE ARE PASSIONATE
We have a proven record of accomplishment and are a reputable company in the United States. We ensure that all services are done with utmost professionalism using quality materials while offering clients the support and accessibility.



 HONEST AND DEPENDABLE
For us, honesty is the only policy and we strive to complete all services with integrity, not just with our clients, but also our suppliers and contractors.



CAR, TRUCKS AND OTHER AUTO SERVICES
Our managment professionals organize, lead and manage the people, materials and processes of wheel alignment and other services utilizing the latest technologies within the industry.
Testimonials
I am very satisfied with the wheel alignment made by Farragut Saw Mill on my truck. It was professionally made and they use the latest technology. Every time my truck has a problem I will surely come back and avail Farragut Saw Mill's services.
Aron Smith (Truck owner)
I am very happy with how Farragut Saw Mill fixed my truck's wheels for alignment. The service was quick and the people are friendly and professional. My truck was running perfectly after and released on schedule. Thank you so much!
Taylor (Truck Owner)